Your Essential Business
Marketing BundleWebsiteReputation ManagementLead Generation PlatformListing ServiceEmail SoftwareE-commerce PlatformAppointment BookingLive Chat Tool
Leadbird™ has everything you need to automate your marketing efforts and improve your online reputation, at a price affordable for your growing business
______
Automate your market reach in 3 simple steps
Get listed everywhere and get found online
List your business in more than 100+ global directories.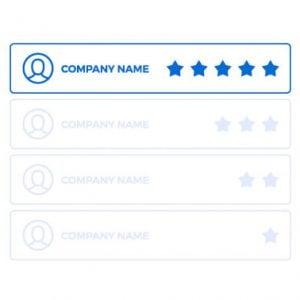 Build a lasting five-star reputation
Monitor, respond to and generate more outstanding 5-star business reviews to make your business shine.
Automate your prospecting
Reach your target market with our business-to-business lead generation platform.
1.

Get listed everywhere and get found online

Leadbird™ offers a central hub so you can control your presence, brand and placement across all major platforms.

Build organic and automatic SEO with accurate, consistent information about your business where it is listed online.
2.

Build a lasting 5-star reputation

Google, Facebook, Yelp. Online customer feedback leaves your business listed across hundreds of sites. Using Leadbird's™ monitoring tool you can pull all your reviews, from every location, into a single dashboard and stay informed.

Respond to reviews directly. Leadbird™ provides links to the pages where reviews live, making it easy to initiate conversations and improve relationships with your customers.

Generate your own first-party, authentic reviews with Leadbird™. Add these to your website and build a rock-solid online reputation.
3.

Automate your prospecting and lead generation

Access more than 4 million local leads. Leadbird™ can identify your perfectly targeted business customers. Filter your business searches by location, using zip codes, towns or states, and further refine results by industry or office type.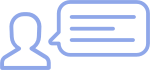 Contact business owners. Search for specific industries and get direct mail addresses, phone numbers and emails.
Leadbird™ will save you thousands of dollars in lead generation, putting fresh leads in your sales funnel automatically so you can focus on your business.
Check how many business leads are near you
Click Here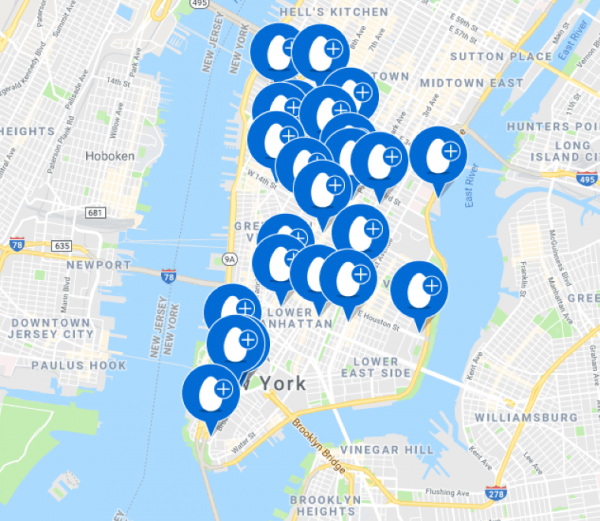 Stop wasting your marketing dollars
Leadbird™ offers agency-level services as part of your low-cost toolkit.
Leadbird™

helps small business owners with limited marketing budgets look professional online. That's why we designed a starter toolkit to assist with essential marketing tasks at a low monthly price.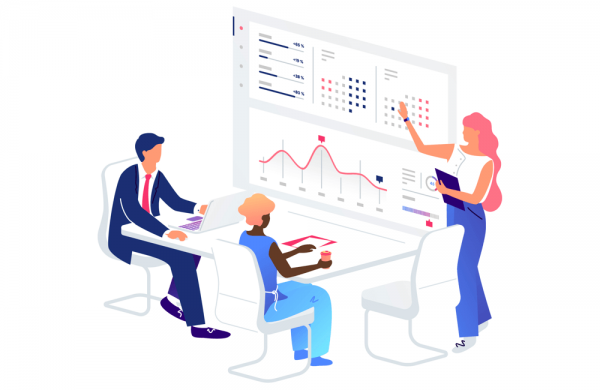 We can help you:
✓ Find a website domain and provide you with corporate email accounts
✓ Design and build a website while you focus on your business
✓ Publish all your core business information where it is relevant so you get found
✓ Guide you on the use of a web-based CRM and email marketing tools
We have you covered
Are you just starting a business? No worries, we have your back. We know how hard it is to get started and that's why we have designed agency plans with all the tools you need.
We can create your website and incorporate digital tools like messaging and payments. You are free to manage this yourself or let one of our professionals do it for you.
All of our plans are served by our amazing customer support team. Technology is key to what we do but so is having real people that care about your success.______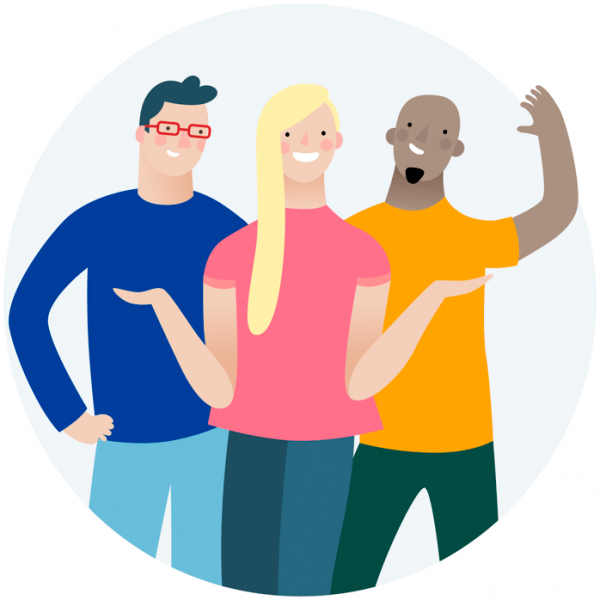 How much does Leadbird™ cost?