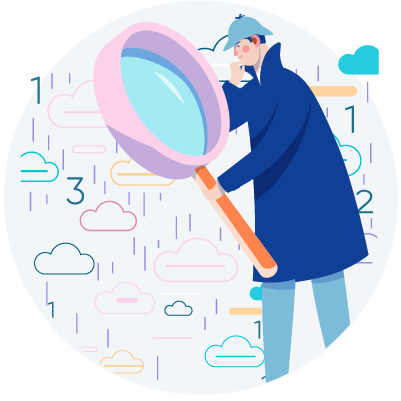 Search Engine Marketing/ Optimization
SEO is all about improving the visibility of your website through organic/natural search. Our SEO experts use non-paid media outlets and techniques to increase the ranking of your website for relevant search terms. It's our goal to have prospects find you at the time they're most interested in your services.
Content Creation
Buyer Personas, Blogs, Social Media Posts, Videos, Emails. We do it all. We'll work together to create content that embodies your voice and captures the attention of your prospects.
We focus on creating content organically and (no sketchy or cheap tactics) and building up your brand. Make no mistake, we are NOT a branding agency. However, we'll establish a strong content strategy so you will become an authority figure in your industry.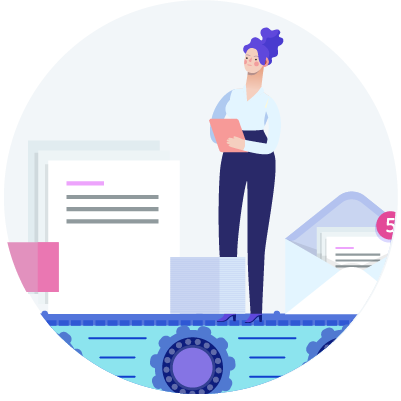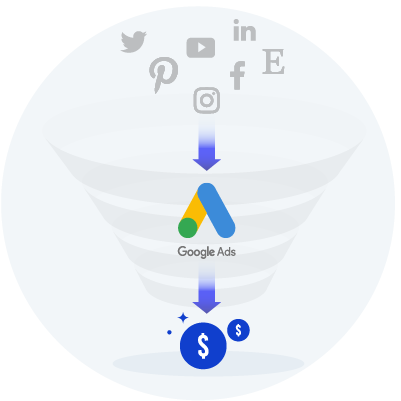 Paid Advertising
We'll use paid media and search to maximize the success of your content, generate more awareness, hyper-target, and learn more about your audiences. Our specialists focus on optimizing your campaign and budget so you'll get the most of your spending. We focus on paid search (Google Ads), paid social (Facebook, Instagram, Pinterest, Etsy, Twitter), and remarketing/retargeting.
Email Marketing
Your email marketing strategy is built and speaking directly to your audience! We'll help you develop an effective strategy, design and create email templates, focus on lead generation and conversion paths, and real-time analytics and reporting.
Your email strategy should include all phases on the customer journey. Your email marketing perspective should shift through each stage – Awareness to consideration and finally decision.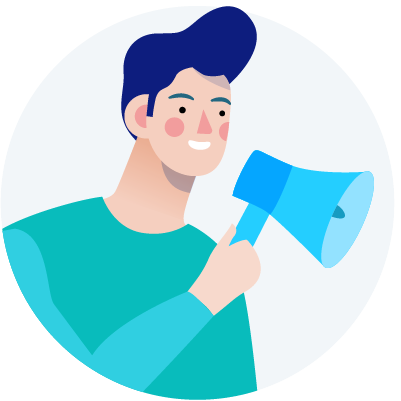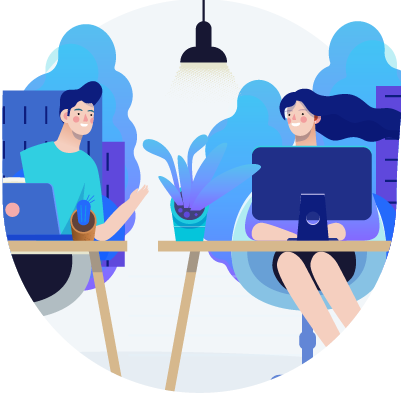 Business strategy
Our expert team can help you maximize your market position and increase operating margins. We have track record of success in creating more value and profit. We follow a proven process that has been refined over 20 years of consulting.
Data Production
Search simplified for all your business applications & intelligence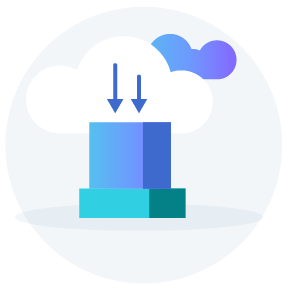 COLLECTION
Our web crawlers use sophisticated algorithms to mine webpages from surface and deep web.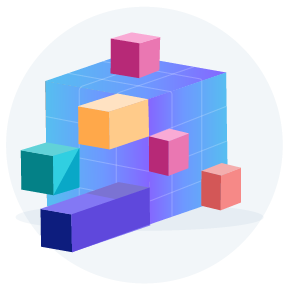 EXTRACTION
We extract data by building sophisticated parsing technology (modules) to provide context to unstructured data delivered by the web crawlers.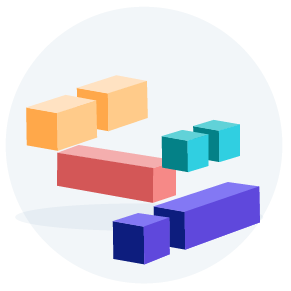 CLASSIFICATION & DELIVERY
Our final production stage is Aggregation, Filtering, Cleansing, Matching and Interpretation to prepare consumable data.