WHO WE ARE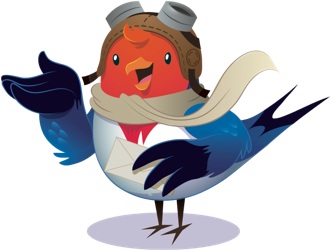 Leadbird® is a full-service digital marketing agency focusing on client revenue growth. At the center of each Leadbird® marketing campaign is quality data produced internally with our proprietary data mining technology. Seeing a need to inject accountability and analytics into digital marketing, Leadbird® combines data at the center of every campaign. Leadbird® carefully selects clients looking for growth-oriented, inbound marketing support to join your team.
Our team of experts focus on inbound lead generation through search engine marketing, content creation, paid advertising, email marketing, analytics, and web design. We are NOT a branding agency. We focus on revenue growth by defining your buyer, reaching and nurturing your prospects and thereafter delighting your buyers who become your next referral.
TEAM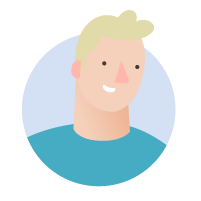 Carl J. Rohling
A former corporate attorney and Co-Founder of TuneIn Radio, Rohling brings over 10+ years of startup experience in digital marketing in all aspects of growth marketing using leading inbound marketing strategies focused on driving visitors, clicks, clients and revenue. Driven by a simple premise that marketing must be measurable and generating results for your business. Certified with Hubspot and fluent with SEMrush, Yext, Salesforce.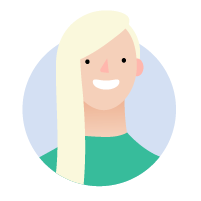 NOOR QAZI
Marketing specialist and project lead. Qazi is the master of our marketing automation software. Noor works well within our team navigating content creation, data segmentation and social campaigns. She sits on top of our project management software making sure campaigns stay on schedule and budget.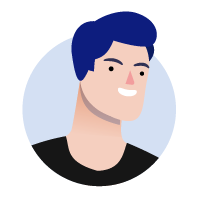 TRINELL BALL
Our operations guru. Trinell will make sure your site and any collateral you produce are optimized for search. Trinell occasionally will honor us with his refined writing skills with a monthly blog or two. Primarily, Trinell manages our data production and sales team.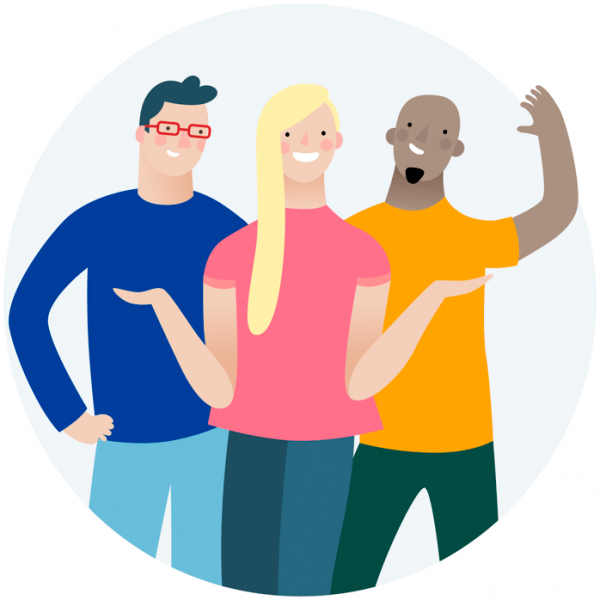 Roberto Ibarra
Manages all of our marketing toolkit products for SMBs. He uses our internal tools to build, host and maintain startup websites as well as listing our small business clients' critical business information in popular directories. Roberto also manages over (35) clients' social media accounts including producing content and growing their followers.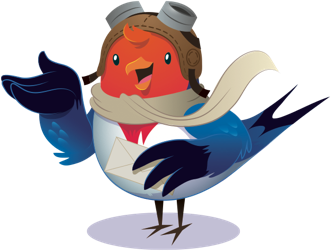 ISMAEL LARROSA
Our creative director and project manager for everything and anything creative. Ismael shuttles back & forth from Uruguay and New York to manage our creative team and his full-stack development team.