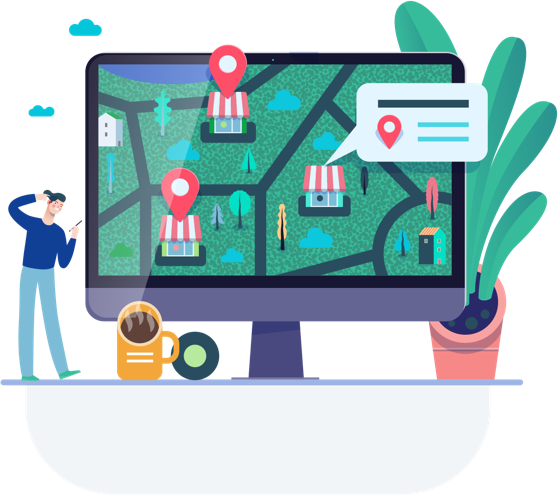 What is our approach?
Leadbird® takes a data-driven approach to each client engagement. At the heart of every campaign is our data-mining technology used to produce targeted data reflecting your prospective buyers and to enrich your existing data. Attracting the right prospects begins the process of growing and nurturing your next client.
Who is our ideal client?
A B2B focused company with funding or sales greater than 1M from the following industries: 

technology,
software,
finance,
manufacturing,
and professional services looking to increase revenue
GET MORE LEADS & SCALE YOUR REVENUE
Marketing a B2B technology solution has never been harder. Marketing it well requires specialists who understand how technology, creativity, design, and messaging all need to work together to generate more qualified leads to help you close more sales, faster.