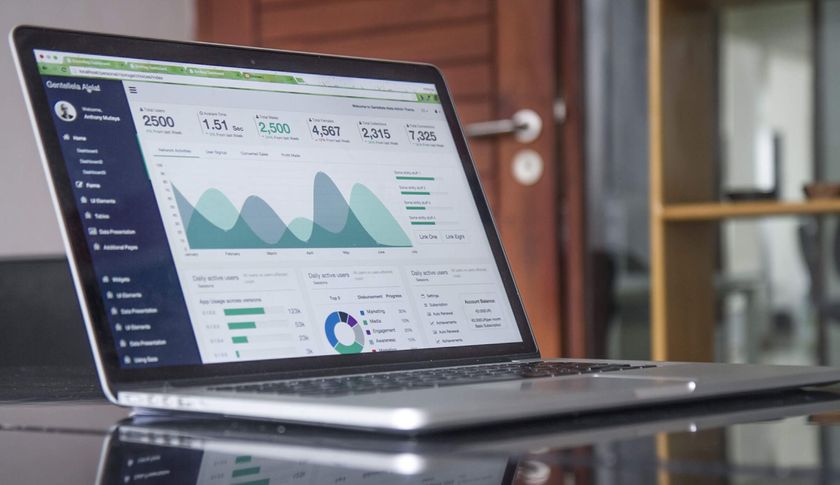 New to the World Businesses
Marketers can now target newly hatched businesses across the county just as their doors open with Leadbird's™ New Business Data file. These businesses have specific needs being "just born" such as legal and financial assistance, supplies, office equipment, payroll, banking not to mention insurance, healthcare, mobile and telephony services.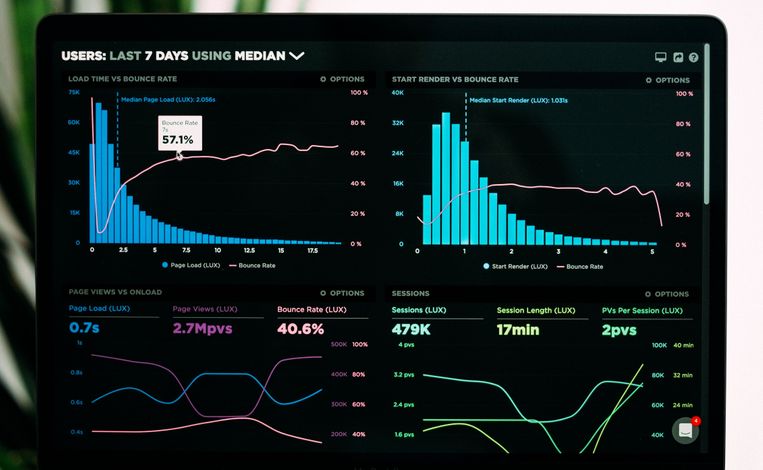 Special Data Projects
Looking for specific data request. We can create an specialized list of a particular industry, vertical or geography.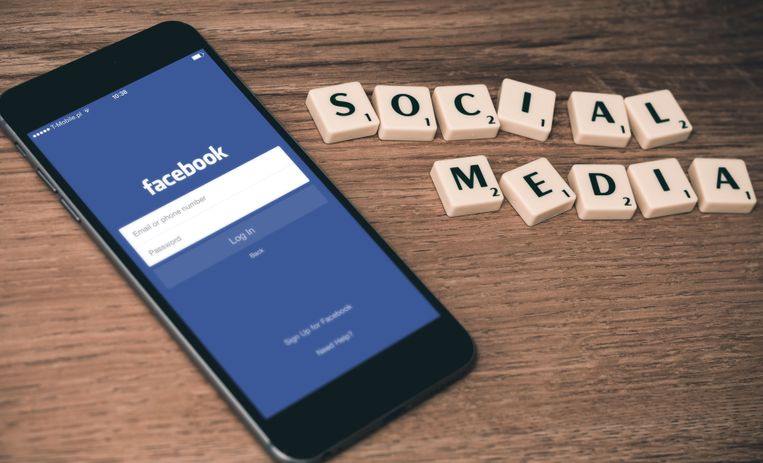 New Social Media Businesses
The right data transforms businesses and plays a critical role in the success of your company. Properly identifying and targeting accounts that are most likely to turn into customers, is time consuming and lots of manual work. Leadbird™ has simplified this process and maintains a unique data set for all new and emerging businesses listed on Social Media.